Oklahoma Business
It's SO EASY to save:
Just shift a little of your company's energy usage from 2-7 p.m. summer weekdays. That's it. Thousands of commercial SmartHours customers have almost half-price electricity for 19 hours every weekday and all 48 weekend hours—a total of 143 hours each week (that's 85% of the time—plus all holidays!).
It's SO EASY to control:
That's because YOU always control your business hours' comfort and savings, not OG&E. Shift some, or don't. Shift more, save more. Even better, 90% of customers save money. Averaging hundreds in savings.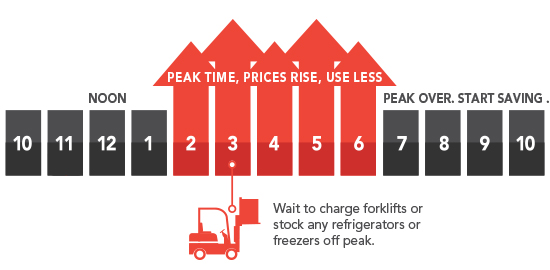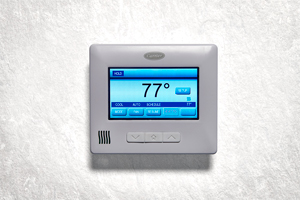 It's SO EASY to get your free SmartTemp Thermostat:
Switch to SmartHours now and get one of the highest-quality thermostats—the SmartTemp—FREE. That's a $300 value! Set your SmartTemp for your business needs and automate savings (it actually comes installed to save you money!). Or you can always control the SmartTemp manually. You can even use your company's Nest or other high-end thermostat—it's always up to you, so you're always in control.
It's SO EASY, it's RISK-FREE:
During your first year, OG&E will credit your account the difference if you pay more for electricity than you would have on the rate you were on prior to SmartHours. But we're sure your business will save. And you have to switch to SmartHours, shifting use alone won't save you money.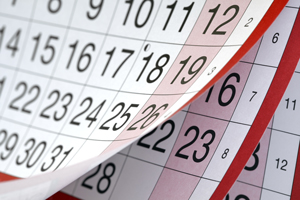 Remember, peak hours are 2 to 7 p.m. summer weekdays from June through September, and prices during those hours vary based on demand. Each day, you'll receive advance notice of the next day's peak price so you can manage your energy use. You can also visit the SmartHours Price Signal page for rates.
On occasion, a critical event could be called during high demand. While these are rare, they can occur any day of the week, at any time of the year and last up to 8 hours. Critical event notices are sent at least 2 hours ahead. But as you can see the savings always add up with hour after hour of low price off-peak electricity.